…and just didn't get around to doing so. Oops! However, it's a brand new year which means that there's plenty of time for me to read these titles and enjoy them!
Top Ten Tuesday is a weekly meme created by The Broke and the Bookish, who also designed the Top Ten Tuesday graphic that is at the top of the page. I found this while browsing other blogs and it sounds like such a great idea. I can't wait to continue with other weekly Tuesday posts! After this week, the Top Ten Tuesday will be continuing on ThatArtsyReaderGirl, so be sure to follow for updates!
---
TEN BOOKS I MEANT TO READ IN 2017 THAT I'LL DEFINITELY BE READING IN 2018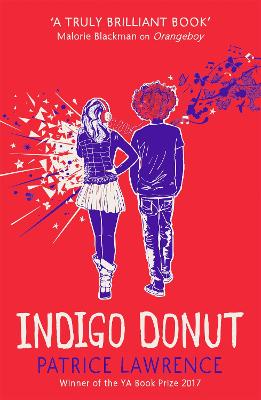 1- Indigo Donut by Patrice Lawrence
I bought this at YALC and even had the author sign my copy, and have been so excited to read this book. Unfortunately, I just never got around to picking it up which sucks because I really want to dive in. This will be the year I read this book!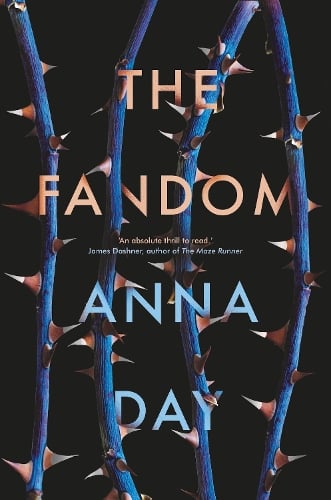 2- The Fandom by Anna Day
I was lucky enough to receive a proof of this book which is amazing! But again, it sat on my shelf and I didn't pick it up. A few friends are currently reading and loving this book though, which is making my fingers itch to grab it and join them.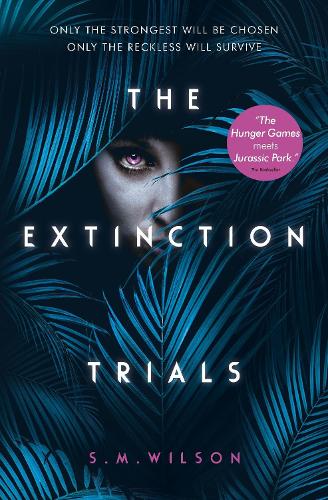 3- The Extinction Trials by S. M. Wilson
Another book that I keep seeing being read all over Twitter, I'll read this for sure this year!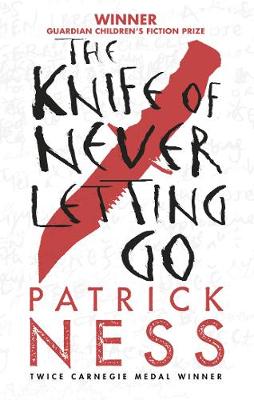 4- The Knife Of Never Letting Go by Patrick Ness
This is being adapted into a film, and I always try to read the books before seeing the films. I've got the whole series so thankfully if I love this one I can continue to the second and third!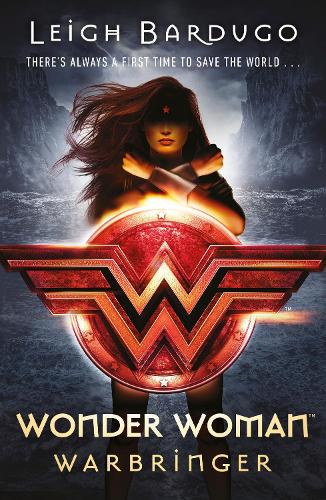 5- Wonder Woman: Warbringer by Leigh Bardugo
I won this in a giveaway which was amazing! I also love Leigh Bardugo, so I want to get this read for sure in 2018.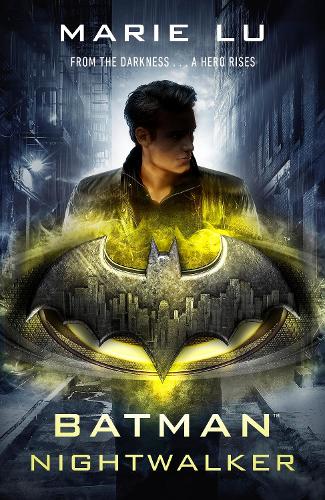 6- Batman: Nightwalker by Marie Lu
Another book I received an early copy of, and in the DC Icons series too! Batman will be read after Wonder Woman!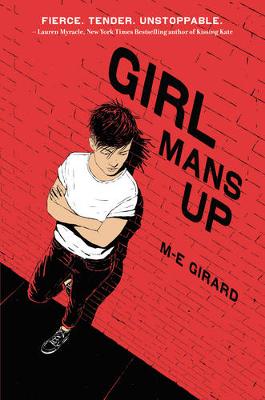 7- Girl Mans Up by M.E Girard
I've wanted to read this book for such a long time! Then I had a copy in my hands and was even more excited to finally get started! But…just haven't! Which really sucks. I feel like I need to read this this year purely because I may explode if I don't.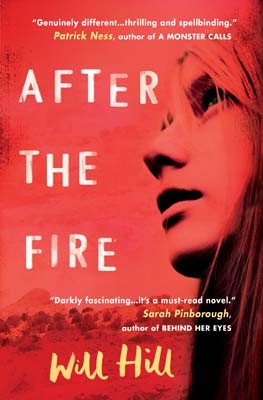 8- After The Fire by Will Hill
Highly recommended all through 2017, this is firmly on my TBR for 2018.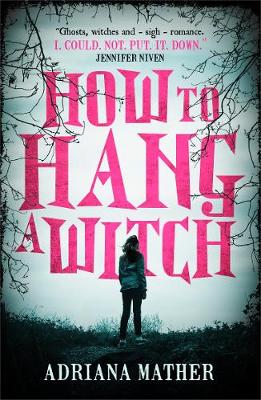 9- How To Hang A Witch by Adriana Mather
Recommended by my colleagues, I need to read this and see how good it is!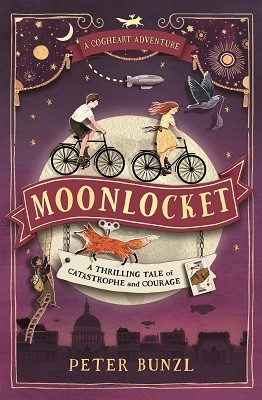 10- Moonlocket by Peter Bunzl
Cogheart was my favourite book of all time in 2016, so why haven't I read the sequel yet? This answer is 'I just don't know'. It's here and it's on my 2018 list, so I want to read it this year and fall back in love with how amazing the world is!
---
Are any of my books on your Top Ten Tuesday list this week? I'd love to see your posts and compare (and maybe even find some recommendations for the rest of 2018…)